Other Brands
And so the shopping spree continues. The Chanel Coco Luxe Bag is another addictive handbag from the Spring Summer 2018 Collection Act 1. It's a classic-looking yet fashion forward bag, mixed with the finest details copied from the Boy Bag and the Classic Bag. The Coco Luxe Bag will almost certainly disappear after the season is over. Is it gorgeous enough to steal your heart?
The Design
The Coco Luxe Bag blessed with the part smooth leather and part quilting design. The flap is made in smooth leather but the body is crafted with diamond quilting. But then again, look closer! It's not the same diamond quilting as on the Classic Flap Bag. We call it 'flat quilting'.
But the bag is pretty; the center with a big-sized CC logo in aged gold hardware. The big chain inspired by the Boy Bag. And it also comes with a smaller chain attached to a leather strap for shoulder carry. The leather strap can be adjusted to your comfort. But how comfortable do you want it when you're carrying a beautiful object?
And there's more. The top is made with a gold plate or more like a gold clasp. Gold on the top of the bag is quite famous nowadays; take a look at the Trendy CC Bag.
Have you seen the bag yet? Oh gosh, it features a back pocket including a gold logo plate with CHANEL written on it. It's fabulous from the front to the back, so can you resist its beauty?
The Interior
The Prices And Sizes
Chanel Small Coco Luxe Flap Bag
Style code: A57086
Size: 6.3′ x 9.1′ x 3.1′ inches
Price: $4800 USD, €4490 euro, £4070 GBP, $7540 SGD, $39400 HKD, $5940 AUD, ¥621000 JPY, 23530 MYR, $6250 CAD
Chanel Medium Coco Luxe Flap Bag
Style code: A57087
Size: 7.9′ x 11' x 3.5' inches
Price: $5600 USD, €5300 euro, £4810 GBP, $8900 SGD, $46500 HKD, $8350 AUD, ¥733320 JPY, 27770 MYR
Chanel Coco Luxe Top Handle Bag
Style code: A57088
Size: 7.5′ x 11.8′ x 3.9′ inches
Price: $7400 USD, €7000 euro, £6350 GBP, $11760 SGD, $61400 HKD, $11030 AUD, 36680 MYR, $9725 CAD
Chanel Coco Luxe Large Shopping Bag
Style code: A57089
Size: 9.4′ x 13′ x 3.1′ inches
Price: $10000 USD, €9500 euro, £8620 GBP, $15960 SGD, $83400 HKD, $14960 AUD, ¥1313280 JPY, 49780 MYR, $13250 CAD
More Images And Colors
Other Brands
Rising star Angel Rutledge graces the May 2018 cover of ELLE Italy. The model layers up in pieces from labels including Falconeri, Erika Cavallini, Vans and Gucci. For the accompanying spread, Angel poses poolside in images captured by David Burton. Stylist Carola Bianchi dresses the brunette in pretty pastels ranging from lightweight coats to wide-leg pants.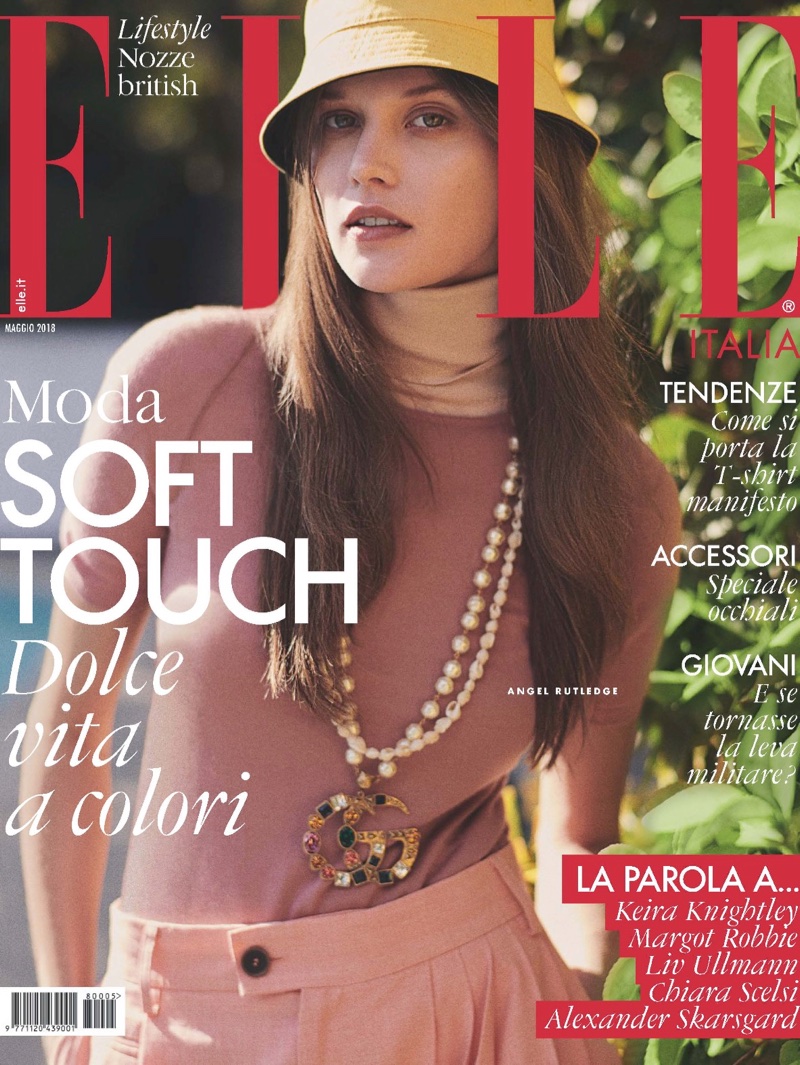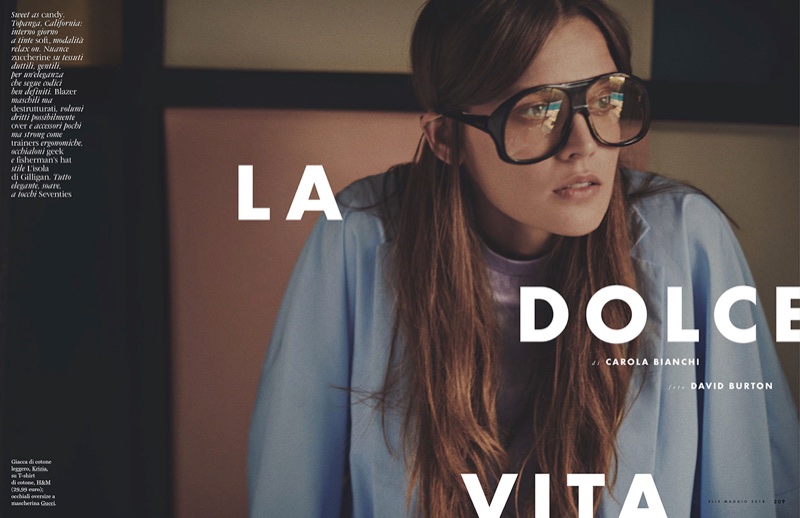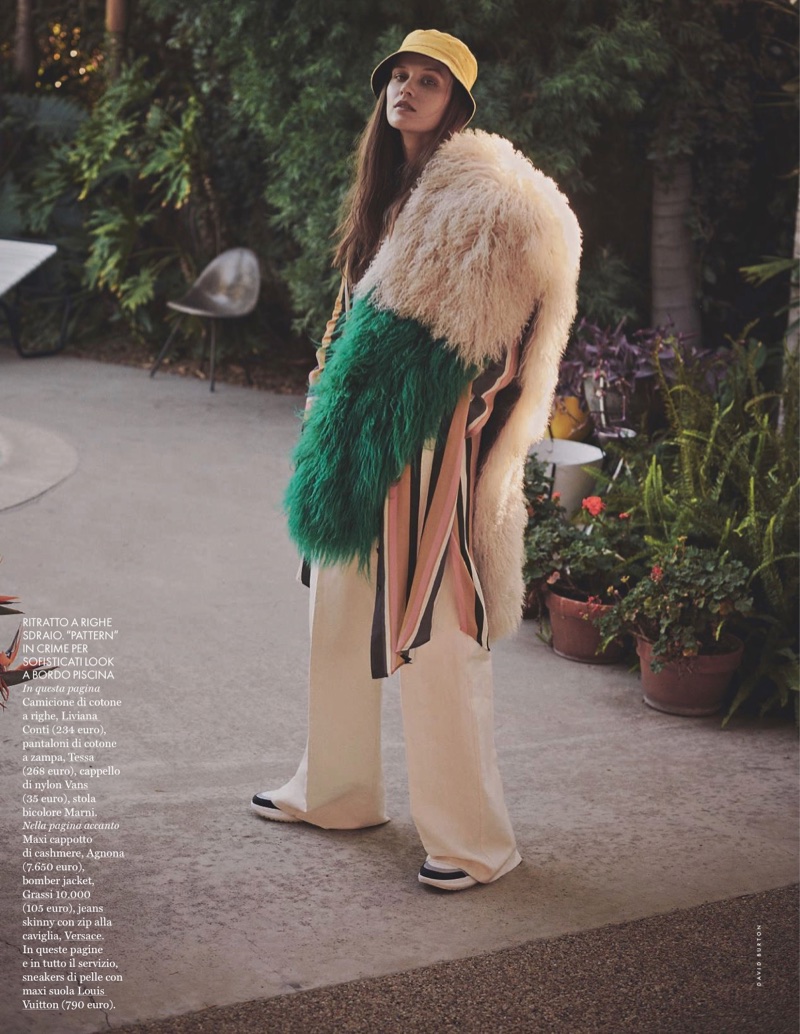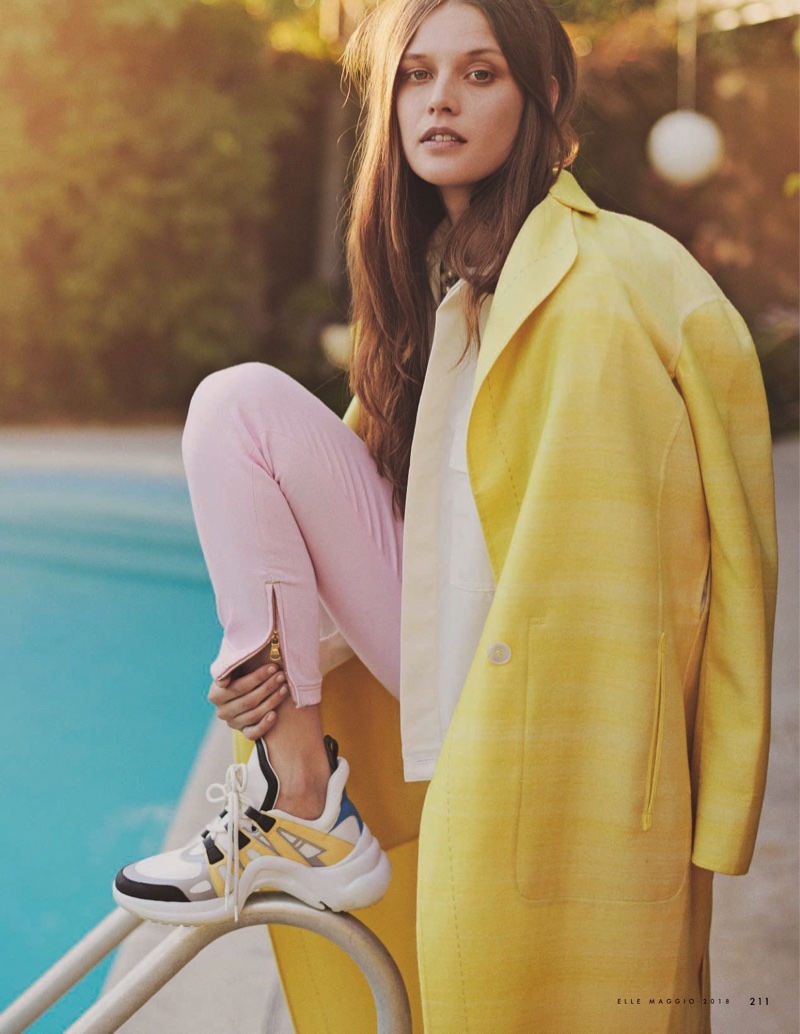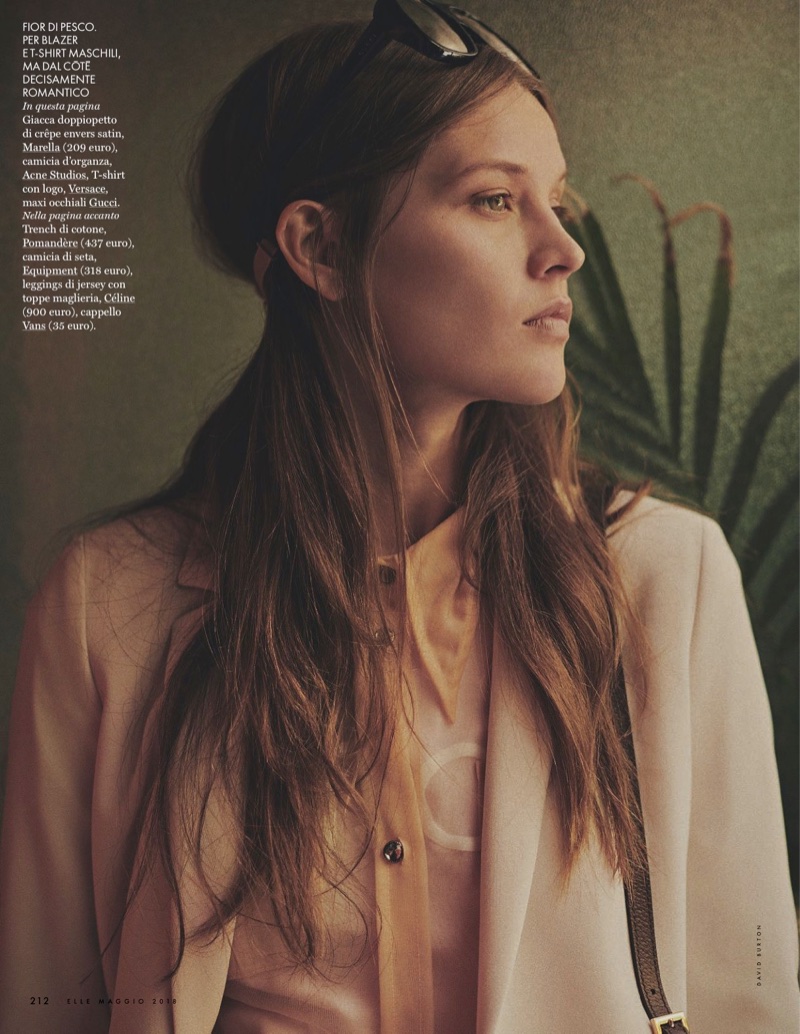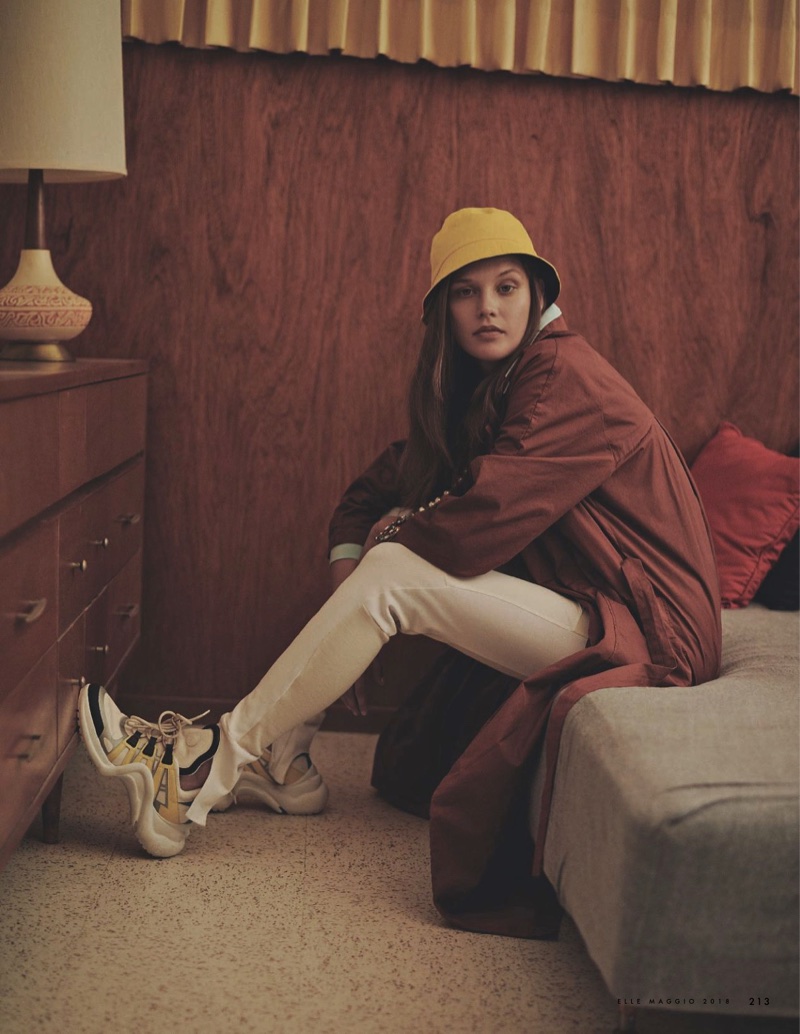 Other Brands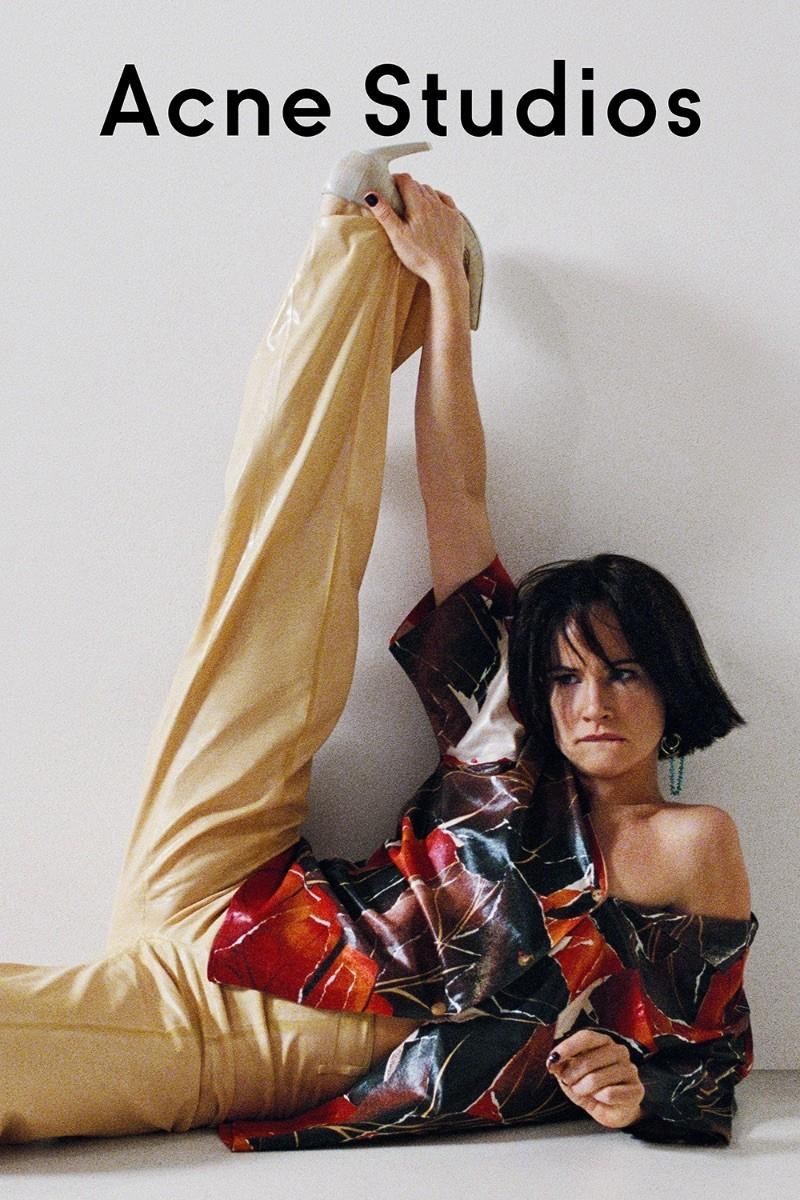 Actress Juliette Lewis turns model for the spring-summer 2018 campaign from Acne Studios. Photographed by Talia Chetrit, the brunette strikes quirky poses for the studio shots. Juliette tries on the new season's printed blouses, slip dresses and knit sweaters styled by Vanessa Reid. For beauty, hair stylist Malcolm Edwards works on her chic bob with makeup by Fara Homidi.
Flashback: Acne Studios Fall 2016 Campaign Takes the Editorial Approach
CAMPAIGN: JULIETTE LEWIS FOR ACNE STUDIOS SPRING/SUMMER 2018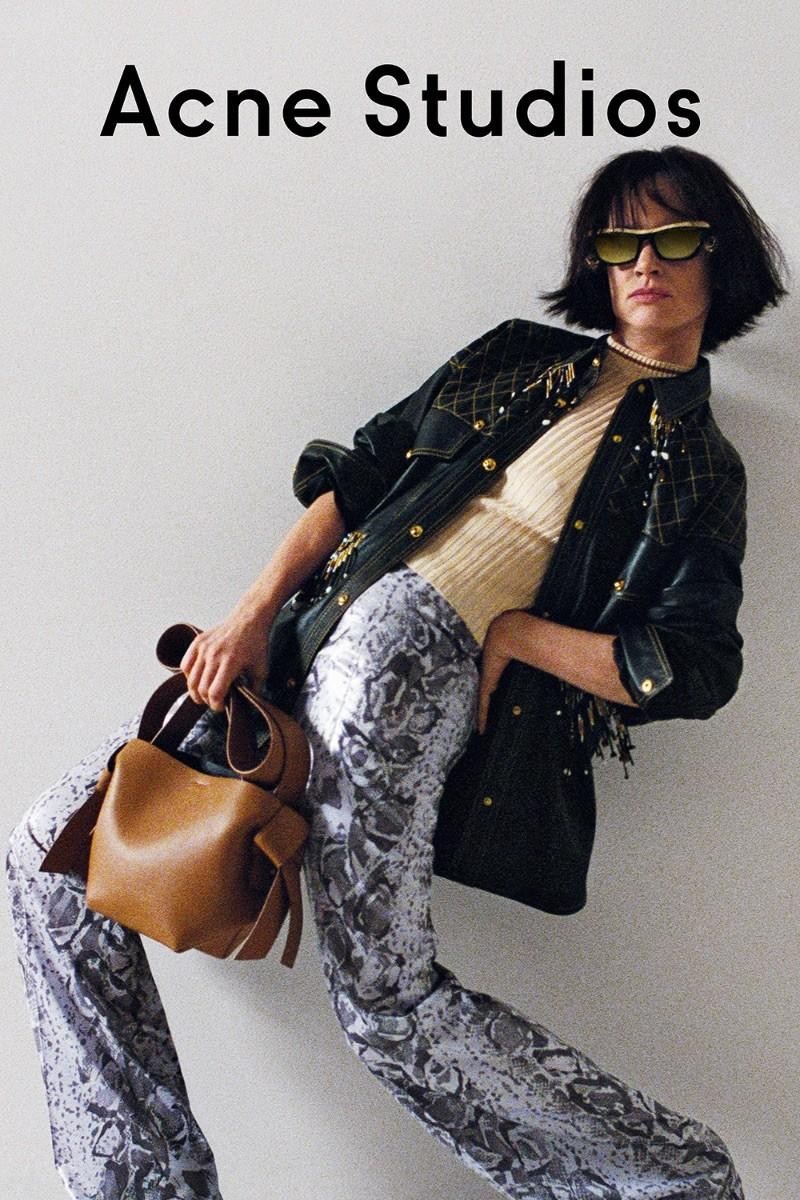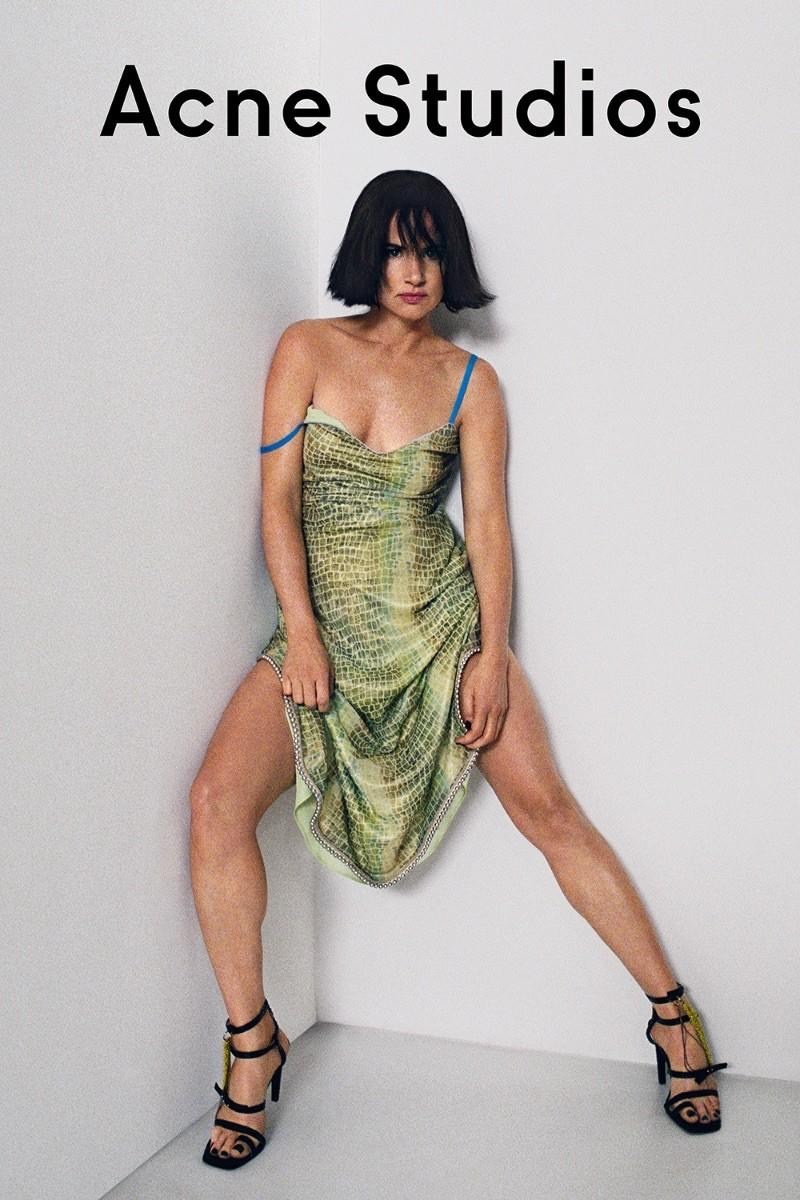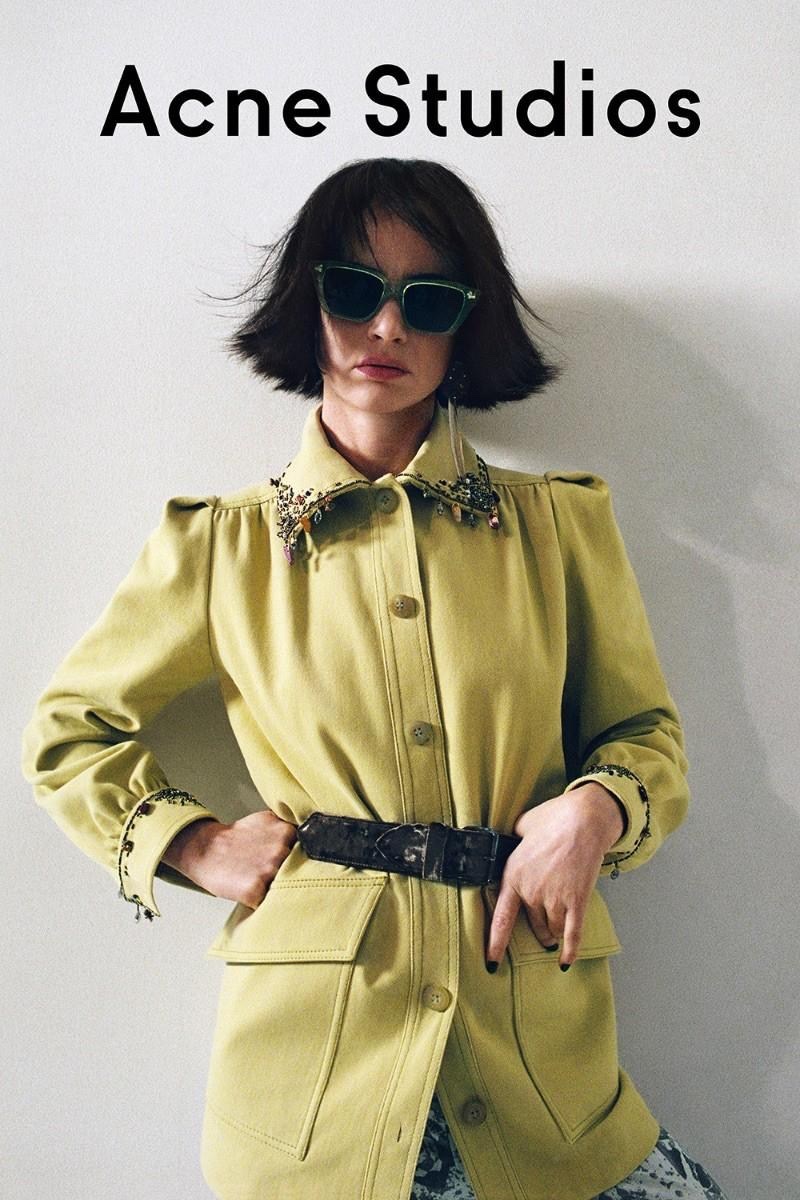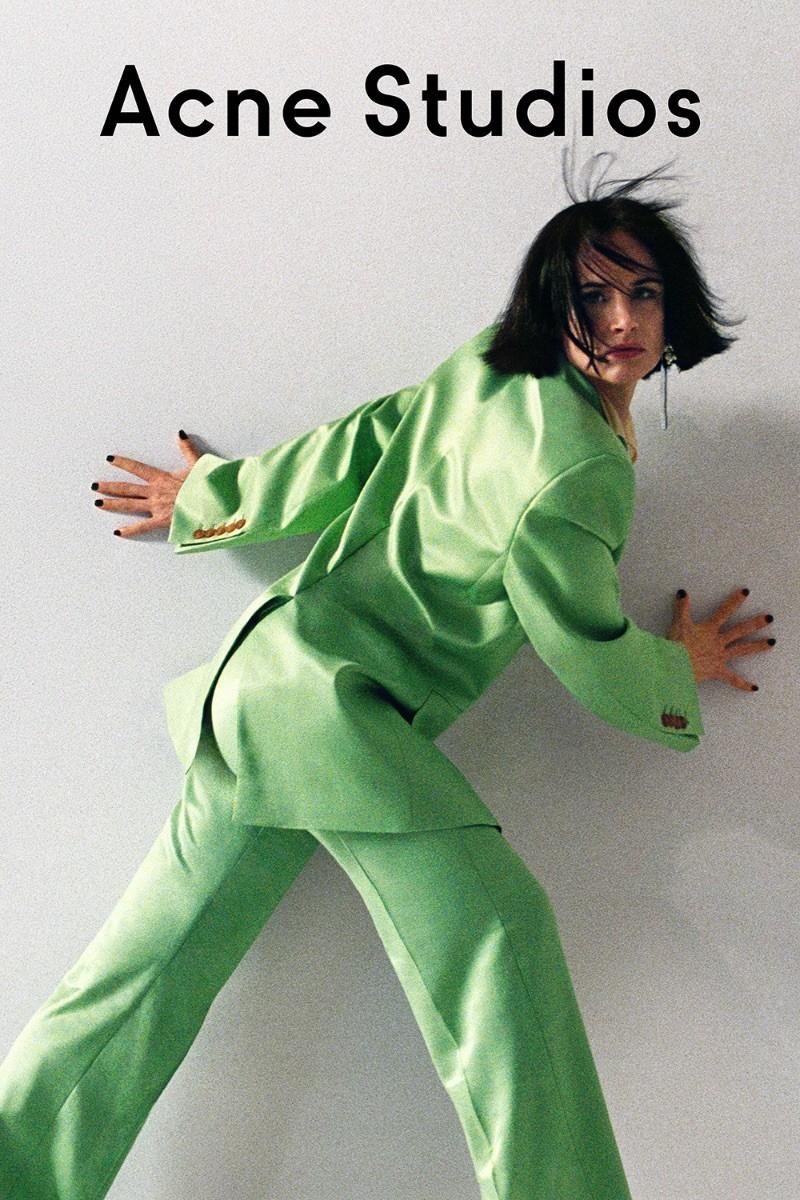 Other Brands
Box pochette, diagramme quilting and now buckle-studded strap, it really never gets boring at Prada. And today, they have a wide variation of different handbag styles, more than we can collect. Still, we hope they will bring back the classic Saffiano Lux Tote one day, the bag that we love so dearly. But anyways, meet the new Prada Elektra Bag.
The Design
Prada is challenging all fields of fashion, but aren't they trying to do a bit too much? The pyramid studs on the Elektra Bag do remind me of the Valentino, especially the red colored handbag.
The Elektra Bag is made with a mix of calf and saffiano leather. Both leathers are durable, especially the saffiano, which is unbreakable. The studs have been embellished in different parts; first on the center buckle strap, but also on the handles. The front features a flap with push-lock clasp and you can sling it on the shoulder as it comes with a removable leather strap.
It's a chic bag with tremendous space in the interior. And it can function as a great everyday bag, blending with casual clothing.
The Interior
So how does the inside of this bag looks like? There are two compartments and one zipped pocket. Both are big enough to help you transport all your basic needs and there is even space for more.
The Prices And Sizes
Measuring 4.2' x 7.2' x 10.2' (D x H x W) inches, priced at $2840 USD, €2200 EUR, £1990 GBP, ¥346680 JPY.
More Images And Colors
Other Brands
Elsa Hosk takes on one of the season's hottest trends–feathers–for the March 2018 issue of Harper's Bazaar US. In front of the lens of Kenneth Willardt, the blonde beauty shows off fierce plumage in dreamy looks from the spring collections. Stylist Amanda Alagem selects elegant pieces from labels such as Oscar de la Renta, Alexander McQueen and Vera Wang Bridal.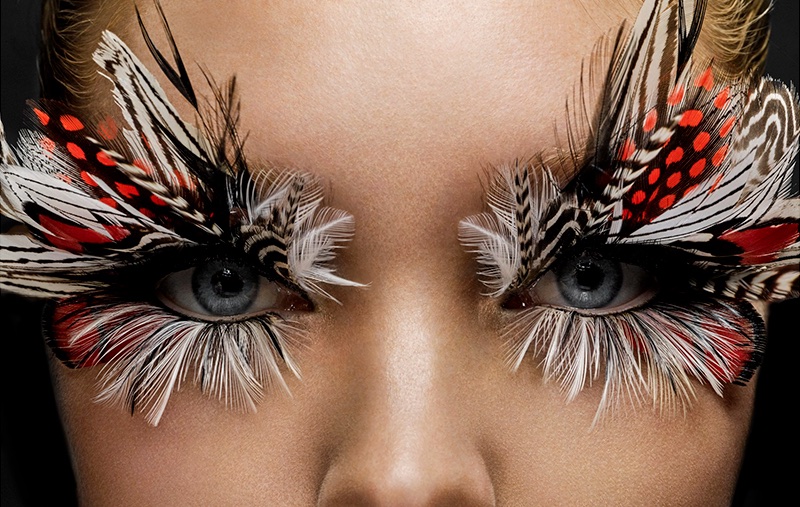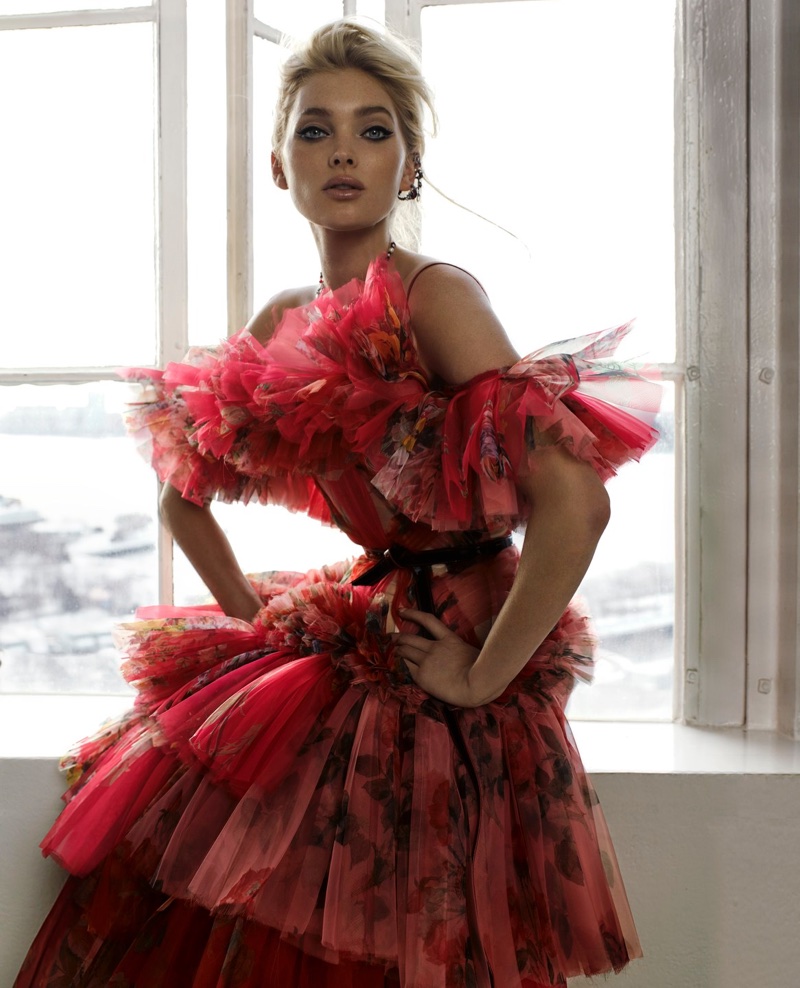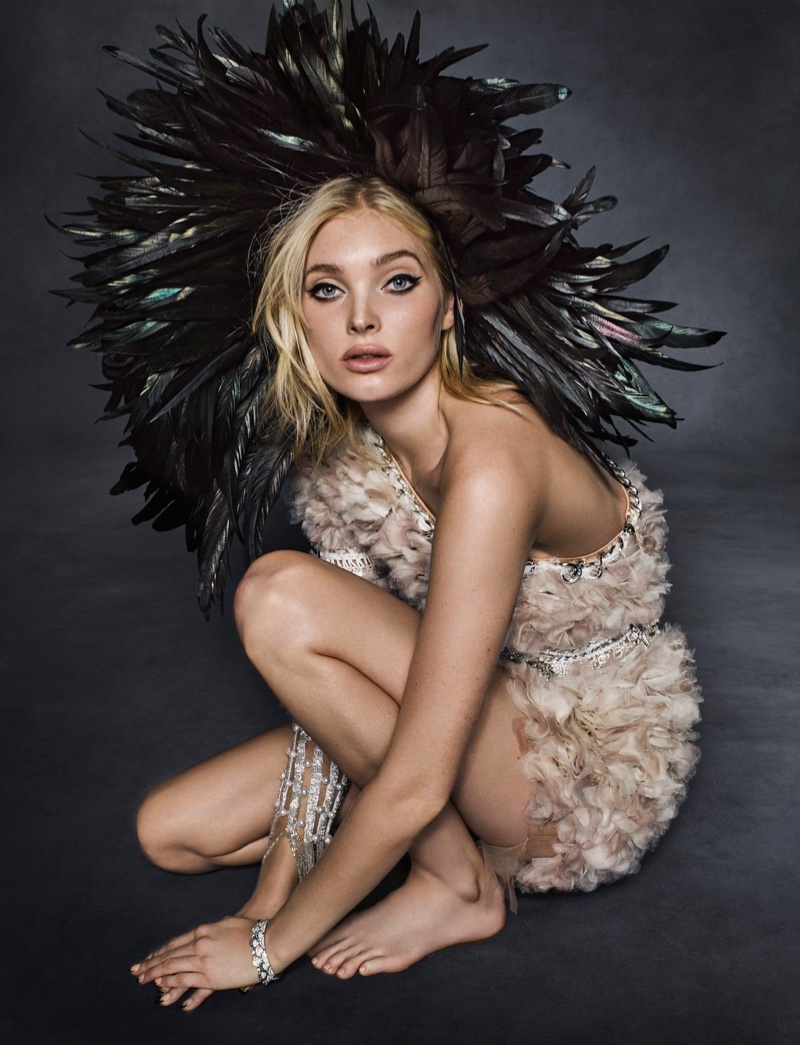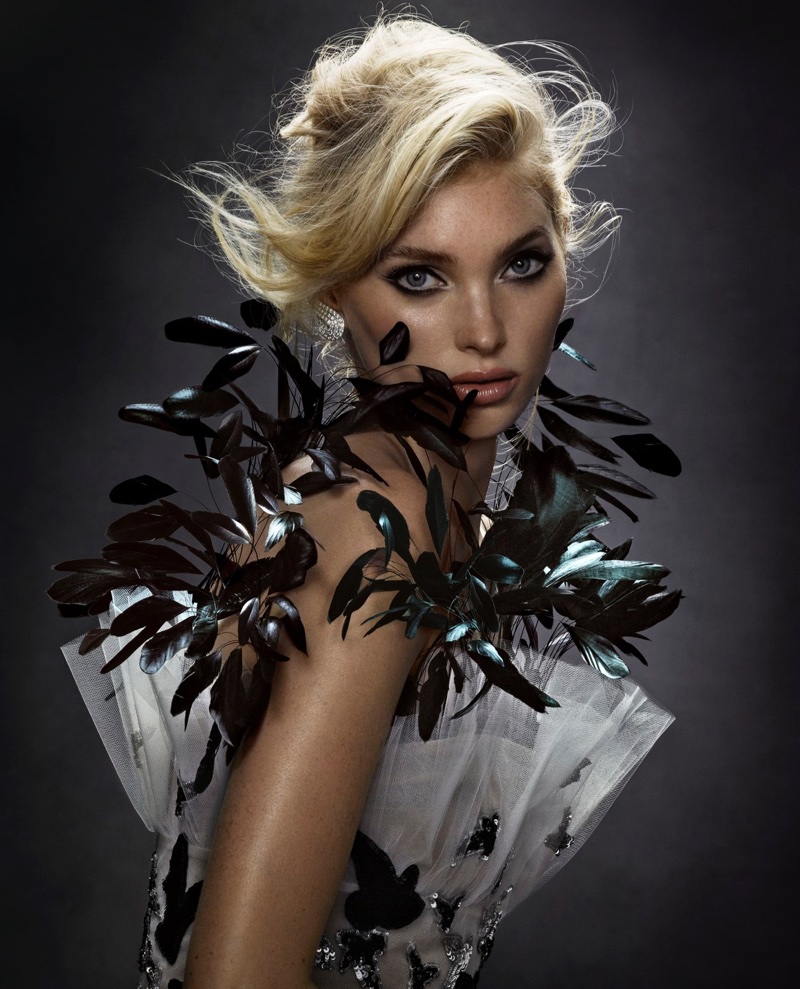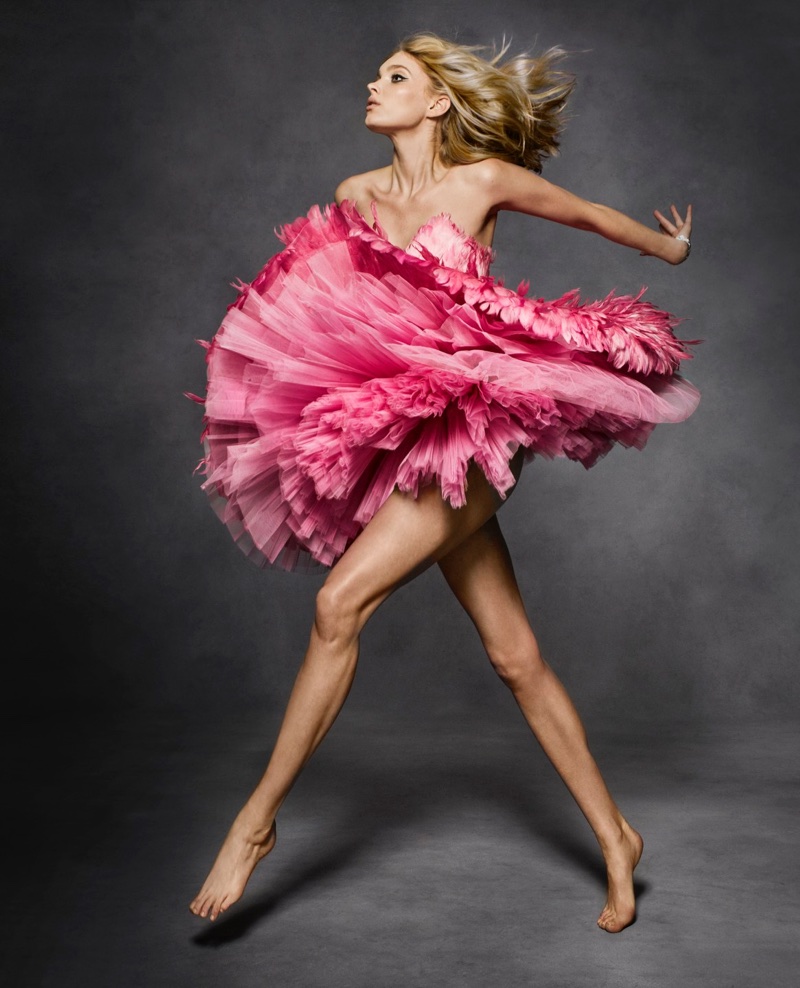 Other Brands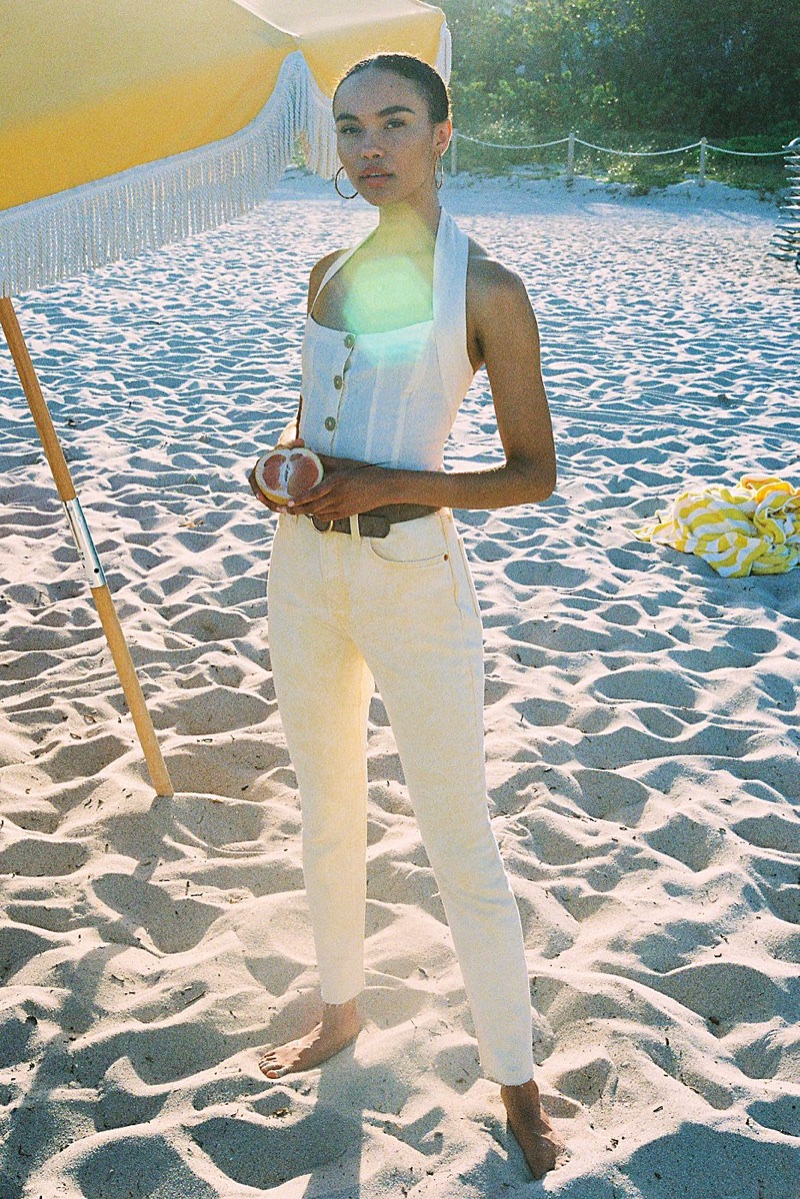 Fashion retailer Free People heads to the beach for its most recent trend guide. Called 'Pastel and Present', the style guide focuses on dreamy light-colored pieces. From relaxed jumpsuits to airy midi dresses and distressed denim, these styles will add some serious swag to your wardrobe. Paired with strappy sandals as well as straw bags, Free People has the ideal warm weather looks for spring 2018. / Photos by Anthony Nocella
Related: All in the Mix | 7 Boho Glam Looks From Free People
FREE PEOPLE 'PASTEL AND PRESENT' SPRING 2018 LOOKBOOK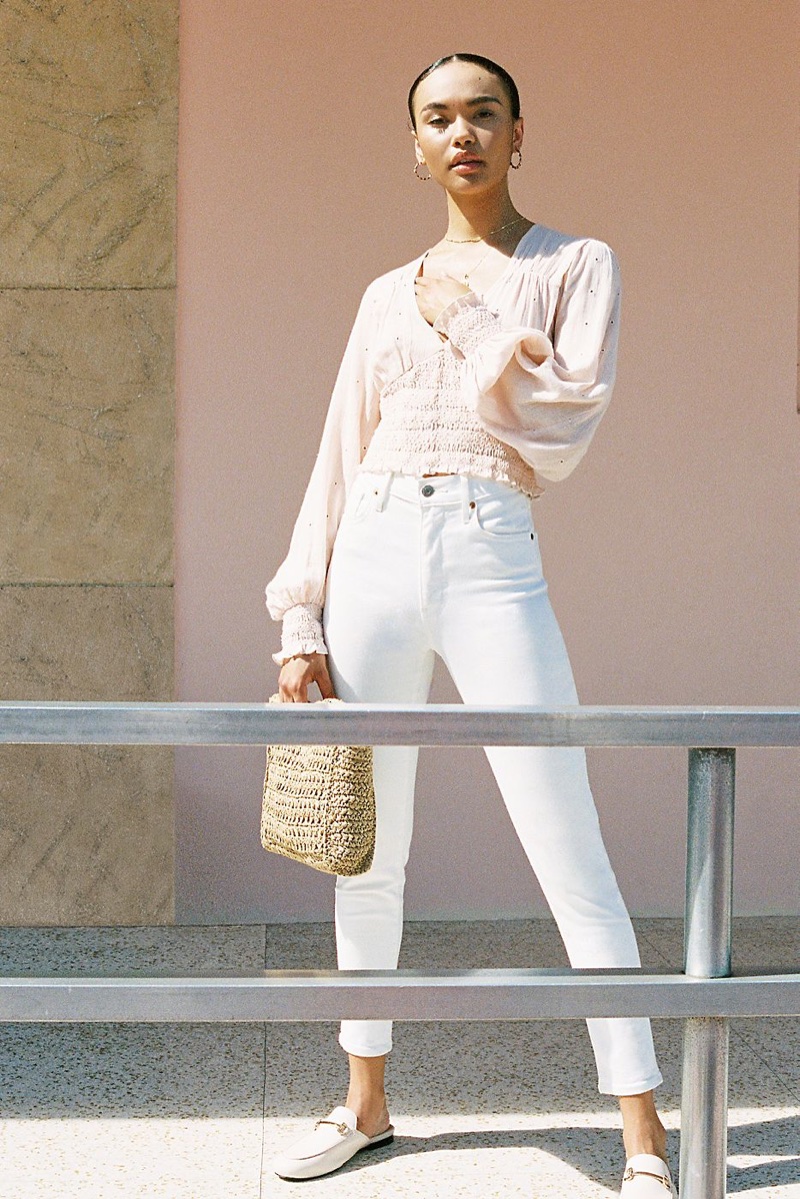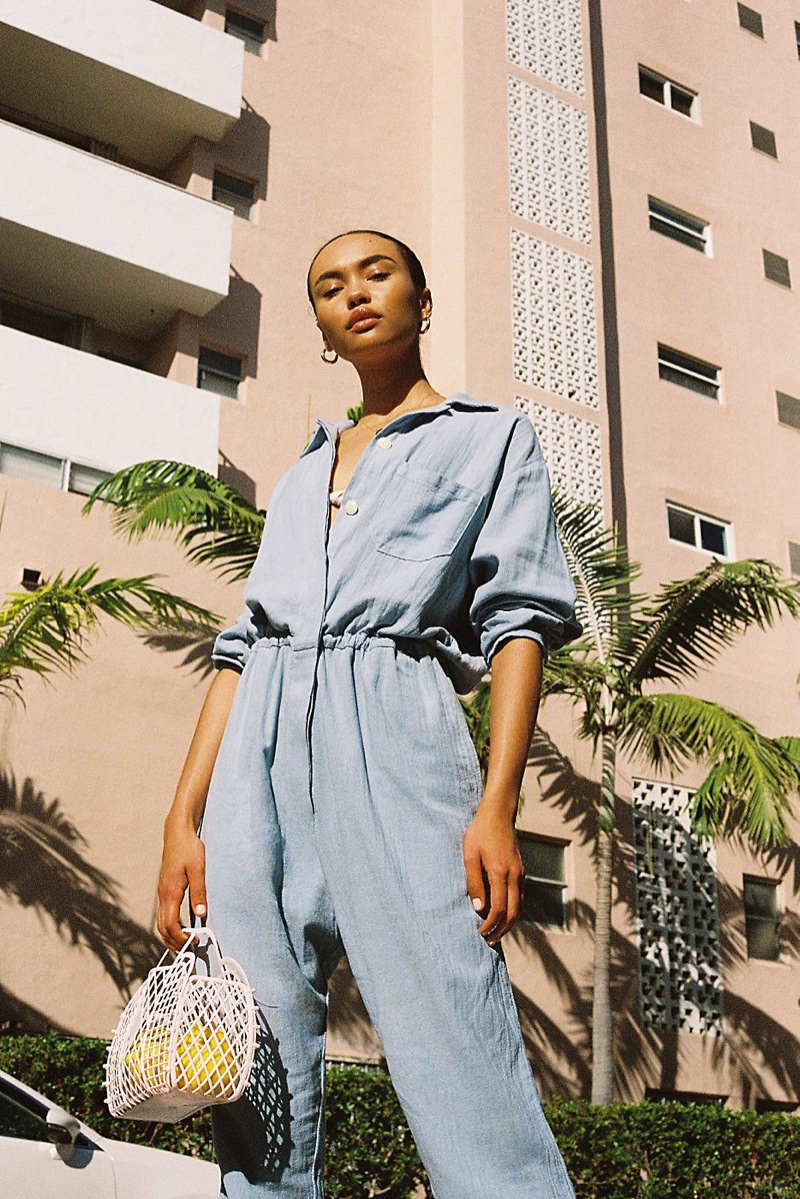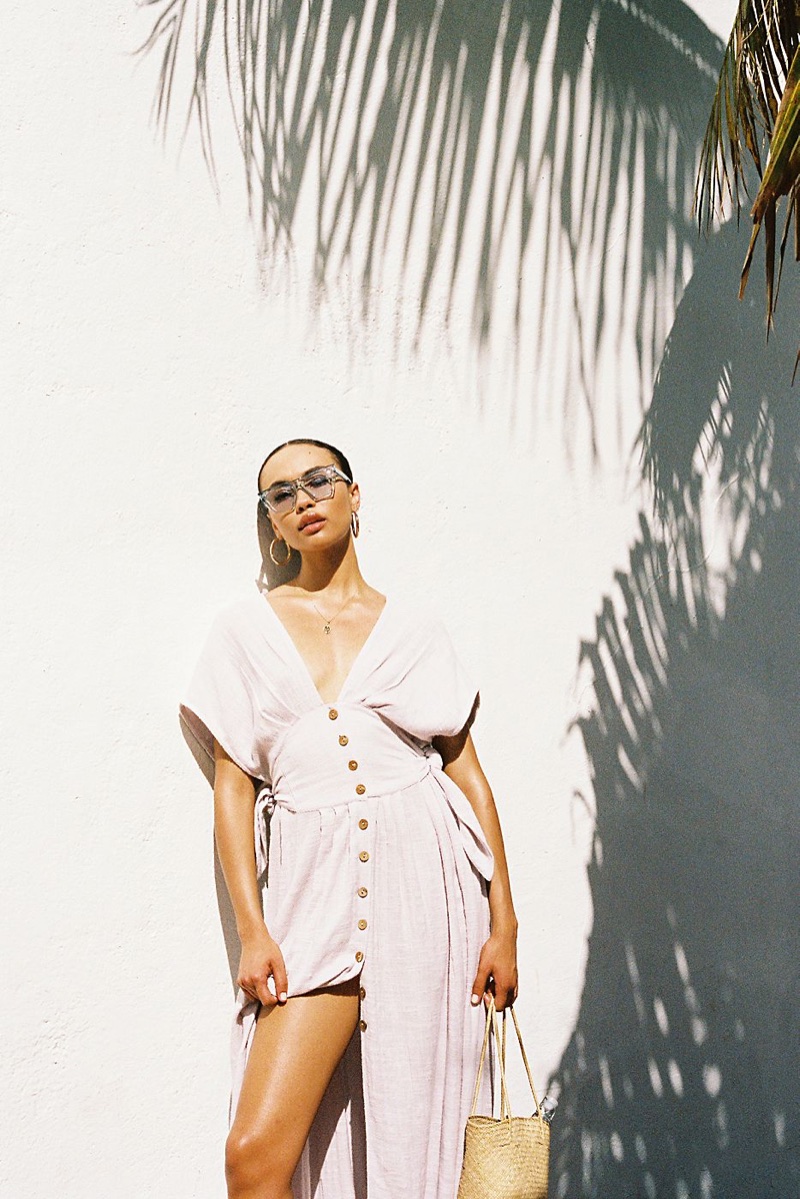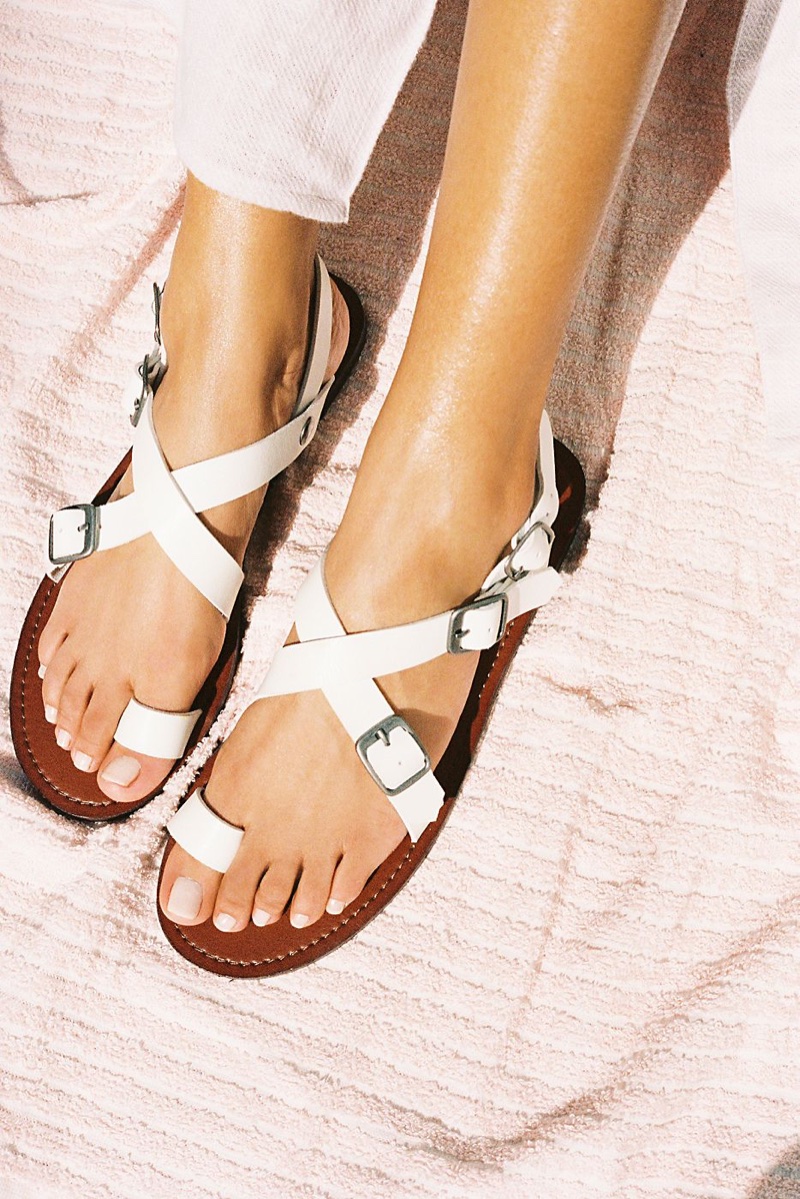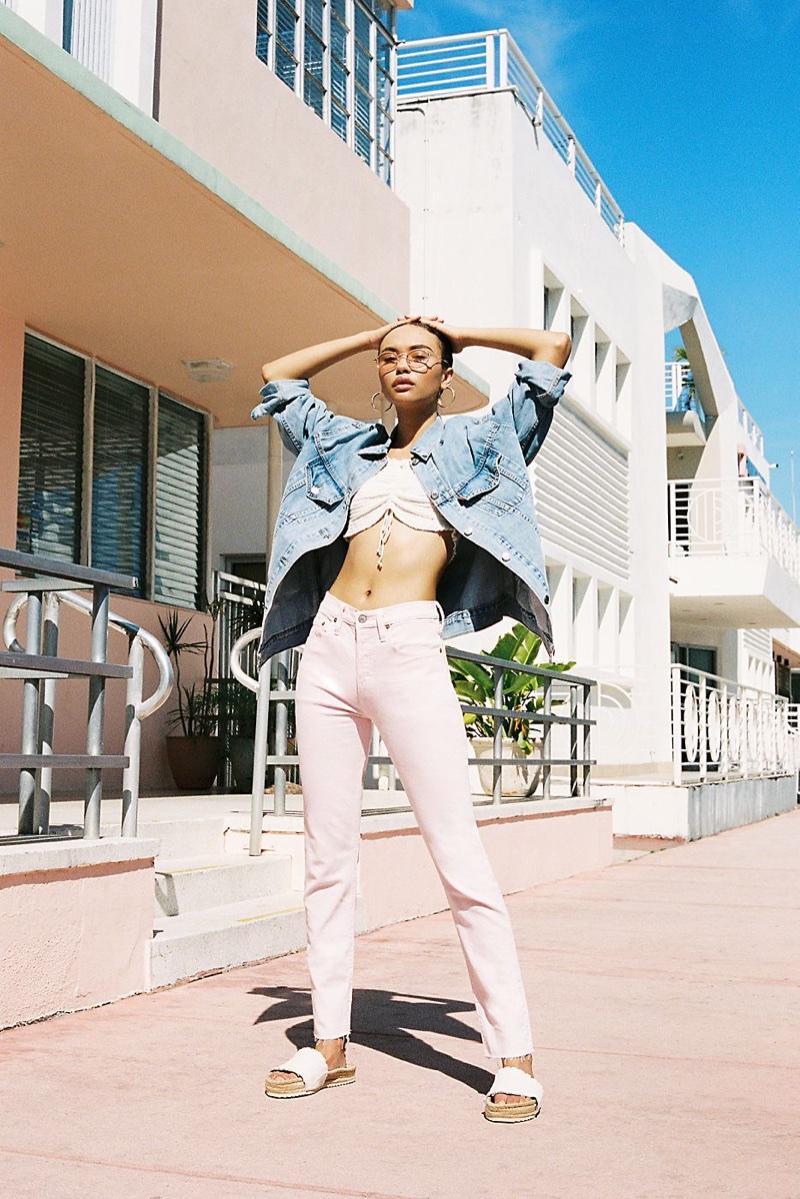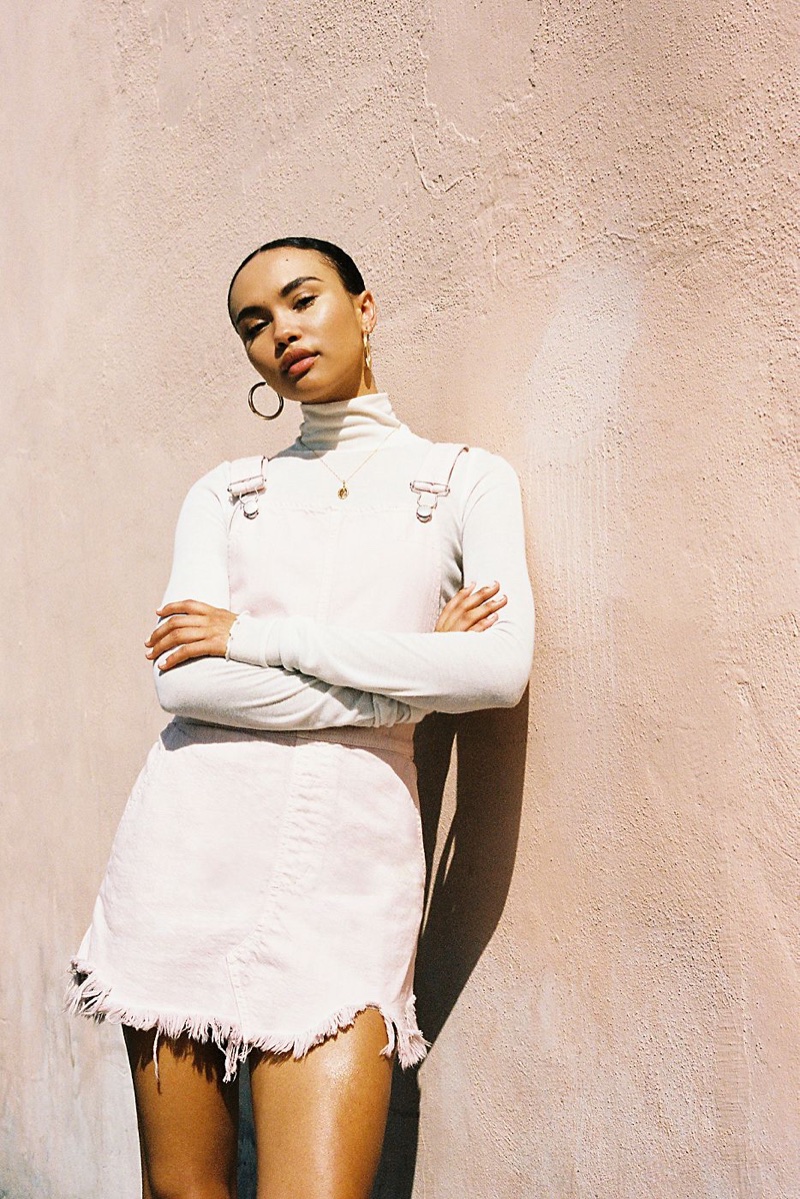 Categories

New Posts

Hot Posts